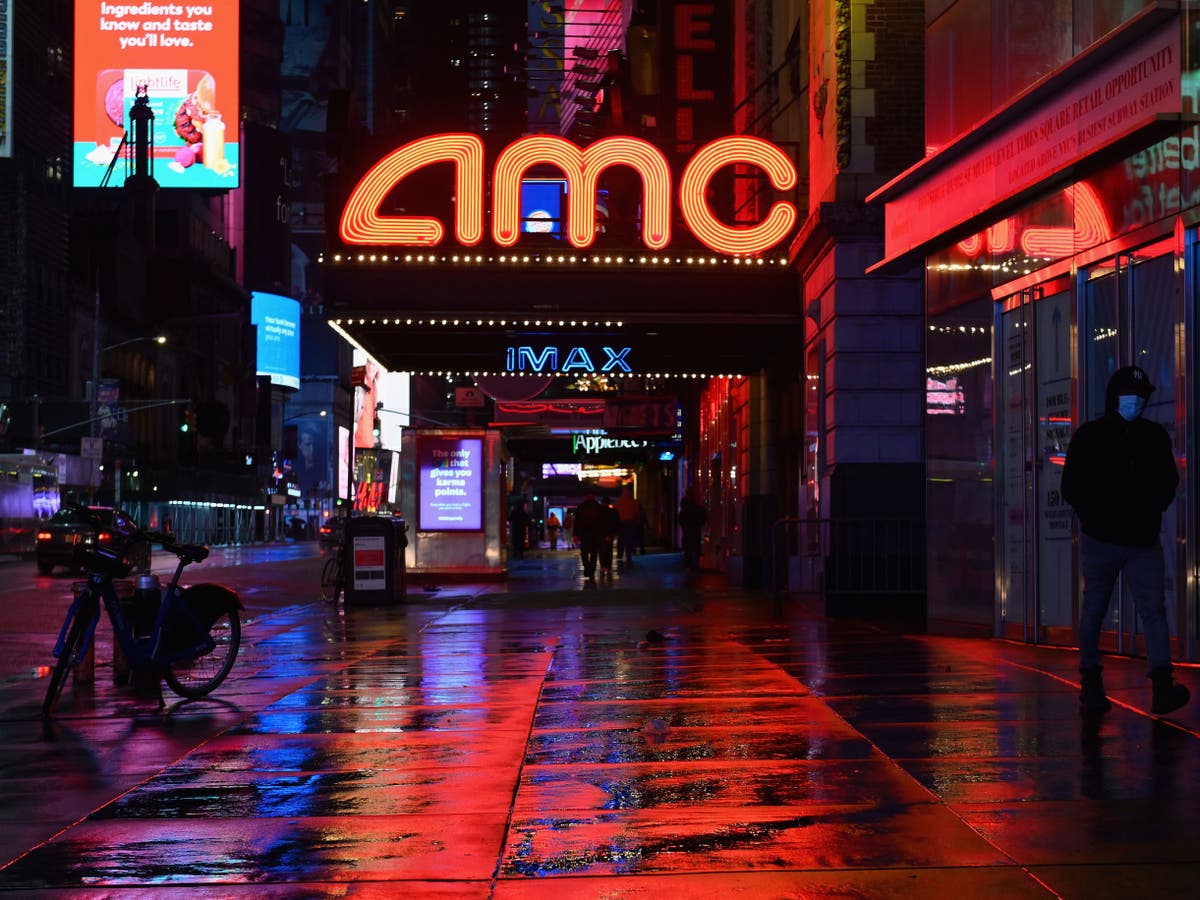 New York City movie theatres will be allowed to reopen at 25 per cent capacity on 5 March, Governor Andrew Cuomo said Monday.
No more than 50 people will be allowed to be in the same theatre and masks, social distancing and other public health protocols like air filtration and assigned seating will be required.
Purification standards previously defined by the Department of Justice will also have to be followed.
No Covid-19 testing will be required like at Madison Square Garden and Barclay's Center, which will open later this month, Deadline reported.
New York City, one of the epicentres for the pandemic in its early stages, will have to adhere to the same rules that the rest of New York State movie theatres has since they reopened in October.
The New York Times.