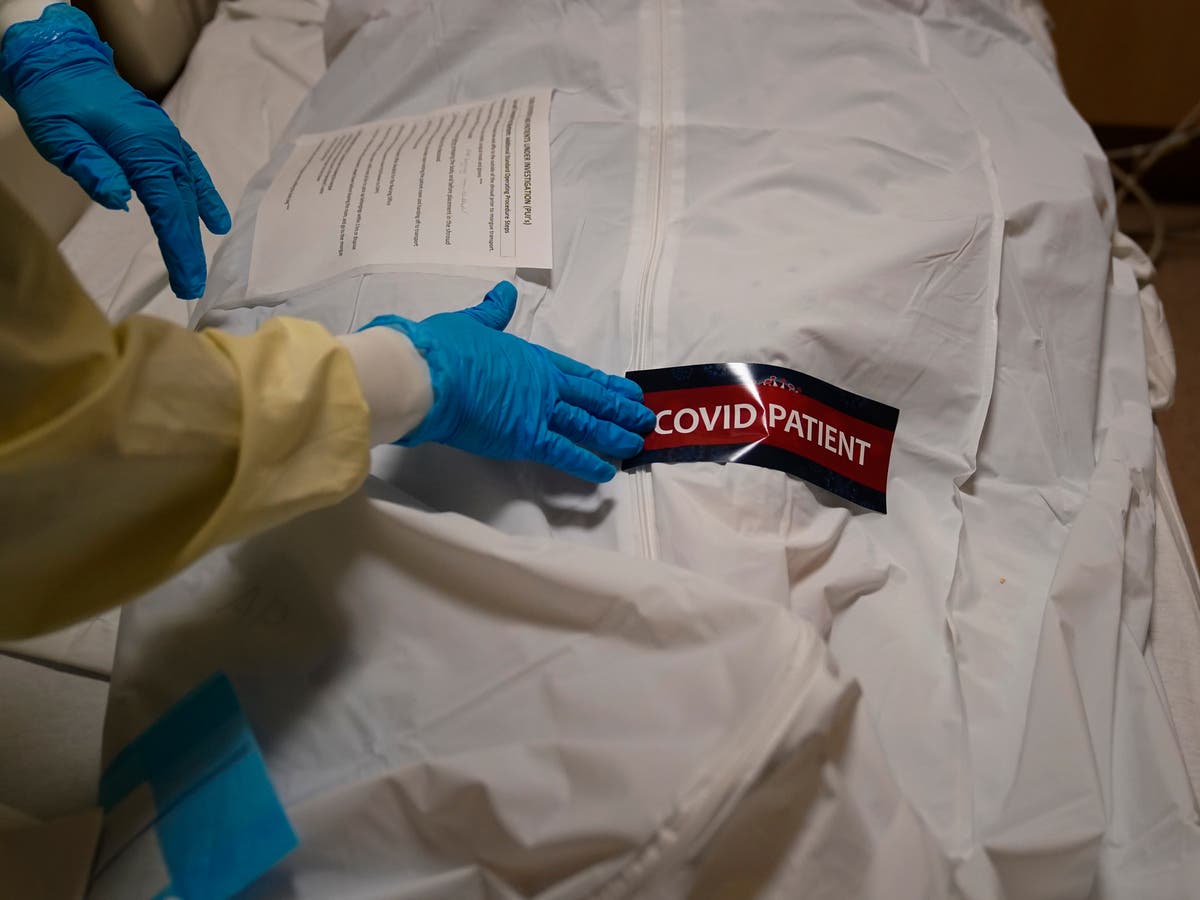 There have now been at least 28 million confirmed cases of Covid-19 across the country since the virus was first identified in North America in January 2020.
The grim milestone, which is more than double any other nation, was reached on Monday, according to data collated by Johns Hopkins University.
The number of deaths in the US has doubled in just three months, as the country only passed 250,000 fatalities from coronavirus on 18 November, 2020.
Joe Biden said "that is more Americans who have died in a single year of this pandemic than in World War I, World War II, and the Vietnam War combined."